Pros And Cons Of Thermoset Injection Molding
Weighing the pros and cons of the molding process for your composites can help you determine whether it is the right choice for your project needs. Manufacturing plastic or composite parts requires heating and pouring the raw materials into a mold that has been specially made for the part. The four most common molding processes are:
ㆍCompression
ㆍInjection
ㆍTransfer
ㆍExtrusion
Different molding processes are used to create different works. In this article, we will weigh the pros and cons of the injection molding process for thermoset composites.
Injection-molded parts may be the most suitable one for several reasons:
ㆍMany different types of materials can be used for injection molding, including thermoplastics and thermosetting resins, polymers, and elastomers. This provides engineers with a lot of control over which hybrid material will produce the best results, especially when it is necessary to meet specific performance requirements.
ㆍVery suitable for high-volume operation.
ㆍPrecision and low waste. Due to the specific mold and material combination, compared with other processes, there is less waste of injection molded parts.
ㆍShort cooling time-the injection molded parts cool quickly, reducing the time required for the injection molded parts to be released from the mold.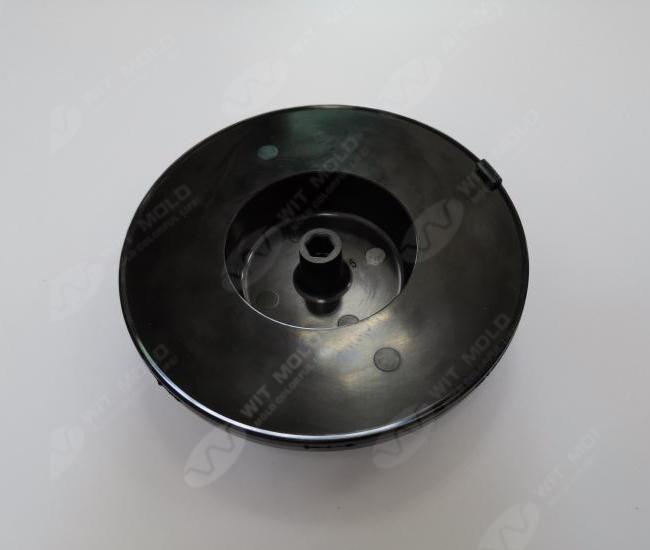 Thermoset Injection Molding
Disadvantages of thermoset injection molding
For the above reasons, injection molding is an excellent process, but it also has certain limitations and defects. These disadvantages include:
ㆍMold costs – these costs can be very important because precision-made molds are required.
ㆍFlash – Flash is inevitable when injection molding thermoset plastics. Once the part is created and ejected from the mold, the next step is to automatically or manually remove the flash (excess material). Due to the high viscosity of liquid plastics, a flash of thermoplastics is not a problem.
ㆍPart size – The size of the part being created is very important in the molding process. Typically, smaller part sizes (0.1 lb to 6 lb) are injection molded, while larger parts are transfer or compression molded. The number of orders will also determine which molding process is best for the project. Compression molding may be used for smaller parts with a low (or high) volume, while transfer molding may be used for medium to high volume projects. Injection molding will be ideal for large-volume running smaller pieces.
Finally, when choosing a molding process for your part, it is always recommended to talk to a thermoset composite or thermoplastic engineer. After assessing your needs, they will be the most capable and able to make suggestions for your work and provide the highest quality products at the most reasonable cost.
We are a thermoset injection molding supplier. Please feel free to contact us if you are interested in our thermoset injection molding or other products.
If you are interested in sending in a Guest Blogger Submission,welcome to write for us!